C4 Interiors
Italian Furniture in the UAE with C4 Interiors.
C4 Interiors is a challenge. Giorgia Marsicano quit her carrier as a Corporate Lawyer to offer final customers in GCC Countries and around the world the possibility of direct access to Italian furniture factories without intermediaries. In this way, we offer the best Italian products, guaranteeing competitive prices without unnecessary markups.
We travel around Italy constantly looking for both large factories and small manufacturers to be able to share with our customers the best of the best.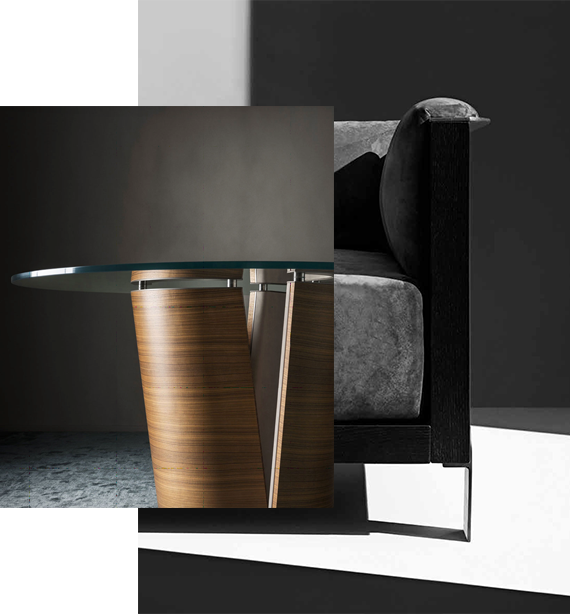 Provide you with the best Made in Italy furniture tailored to your needs with the most competitive prices in the market.
Our Collections
Here are Some of Our Favorite
Our expertise
Our Work & Art